An outsourced accounting department gives your company accurate financial data so you can determine what customers and/or products are the most profitable.
We take care about taxes and invoices, so you can focus on your business
We deliver true results, focusing on strategic decisions and practical actions tailored to our clients' unique reality.
Our clients are the most important people in our firm. Clients are not dependent on us, we are dependent on them. Our clients do not interrupt our work, they are the purpose of it.
The team members are extremely active in industry professional associations and continuous educational programs, to ensure that they are contributing to the growth of the industry in which they operate.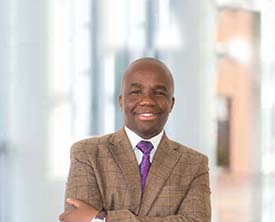 Baptist Mnyalape
(BAF, MBA)
His degree in Accounting and Financial from Mzumbe University and years working in various institutions in various capacities in accounting and finance areas make him the best accounting and financial consultant. He is also an expert in business and capacity building training and human resources management.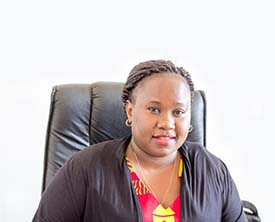 Audit, Accounting, and Financial Consultant
Pamela Kishimbo
(BAF, MBA, CPA T)
She is an expert in accounting, audit and finance. Her years with the international auditing firm Deloitte en Touché gave her the opportunity to audit and prepare financial statements for several international companies based in Tanzania.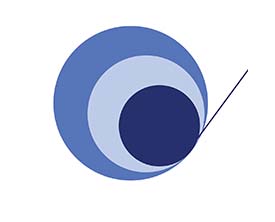 Audit, Tax and Financial Management Consultant
Erick Mwelulila
(BAF, CPA T)
He worked as Auditor with Deloitte Consulting Limited an International Auditing firm and worked as Chief Accountant at Comprehensive Community Based Rehabilitation in Tanzania (CCBRT) Dar es Salaam. He enjoys helping clients with difficulties in Tax and compliance issues.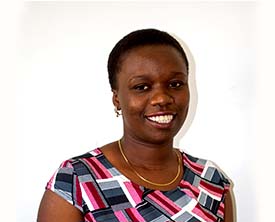 Accounting and Financial Consultant
Anna holds a Bachelor Degree of Commerce in Accounting (BOCA) from St. John University, Dodoma. She works as consulting officer specializing in audit and financial management.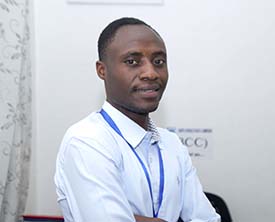 Shukran Elias Kayanda
( BOCA)
Shukran holds a Bachelor degree of Commerce in Accounting (BOCA) from Dodoma University. He works as consulting officer specializing in company and business registration, preparation and submission of company returns and Company updates to BRELA. He is also an expert on all tax issues.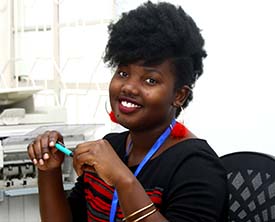 Catherine Mangasin
(BA- HRM)
Catherine holds a Bachelor degree in Human Resources Management from Moshi Cooperative University (MoCU). She is an expert in Human Resources Management, training experts and an expert in company registration services.
WE ARE BAPA CONSULTANTS COMPANY