Call Us Today
+255 26 2321281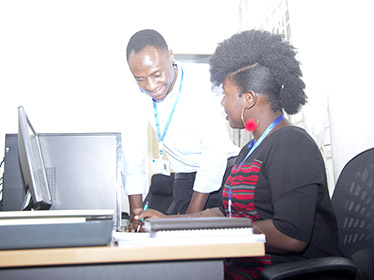 We offer engagements to provide statutory audits to our client's financial statements and to evaluate the fairness of presentation of the statements in conformity to the International Standards on Audit.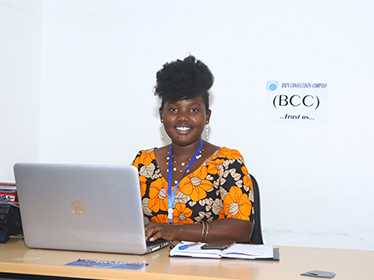 We offer accounting services that focus more on how the clients keep their financial records and books of accounts.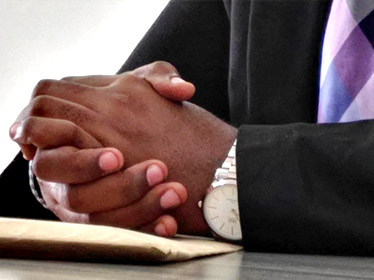 We offer tax consultancy services that include tax-planning assessment of taxable income and tax reserves.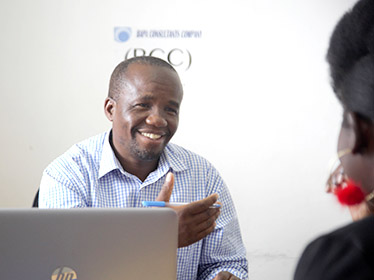 We provide a wide range of business management consulting services which comprises administration, procurement, investment appraisal and business plans.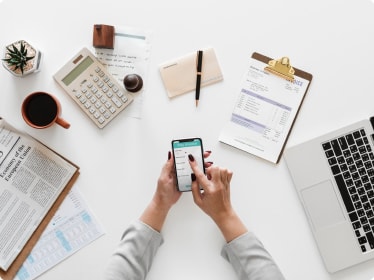 Leadership management and personal effectiveness, Sales training and Customer service training.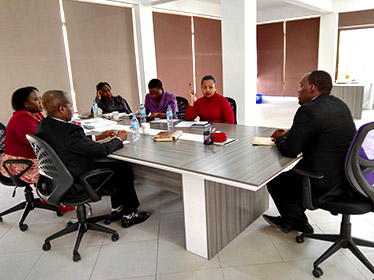 The Real Estate and property business is booming in Tanzania. There is a great need and demand for the professional handling of the real estate businesses.
We help your time and work for your money.
We deliver true results, focusing on strategic decisions and practical actions tailored to our clients' unique reality.​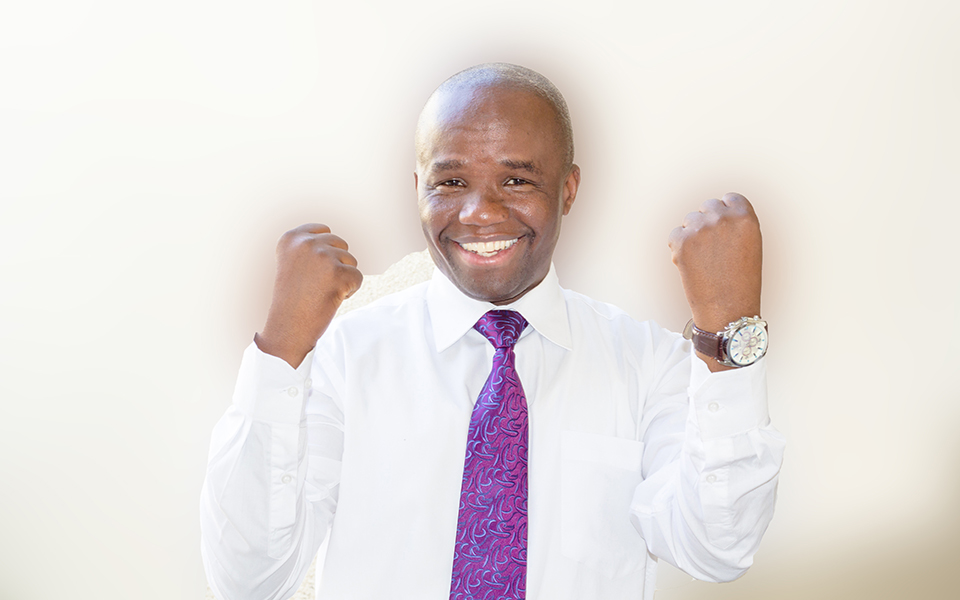 WE ARE BAPA CONSULTANTS COMPANY